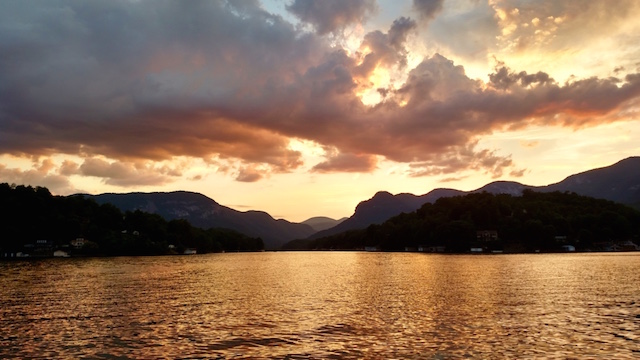 We have much to be thankful for today and always!
As a community, we came together and we learned that we are stronger than anything that can happen to us.
We shared our homes, we opened our hearts, we helped our friends, neighbors, and family … and we gave of ourselves.
We made new firefighter friends from around the country as they came to help us in our time of need. For their help, sacrifice, and unrelenting determination, and commitment … we are eternally thankful and grateful.
We have homes to come back to, businesses to tend to, and the beauty of this crazy good place remains.
But most importantly, lives were spared … and life is a true gift!
Embrace today. Love, live and be forever mindful and thankful.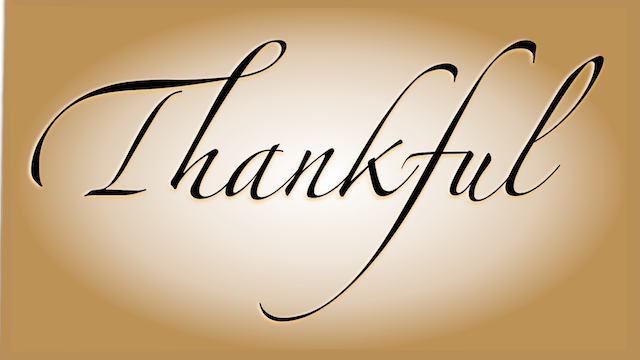 (Visited 51 times, 1 visits today)