The Annual SpringGo Fest on the 2nd Saturday in May begins with a Pancake Breakfast from 7-10am at the Chimney Rock Volunteer Firehouse. The cows (producers of cow pie for the Cow Pie Bingo Raffle!), will make their way to the bingo field next to the Gathering Place at 9am – 2pm. The winner will be determined at 2pm, but you don't have to be present to win.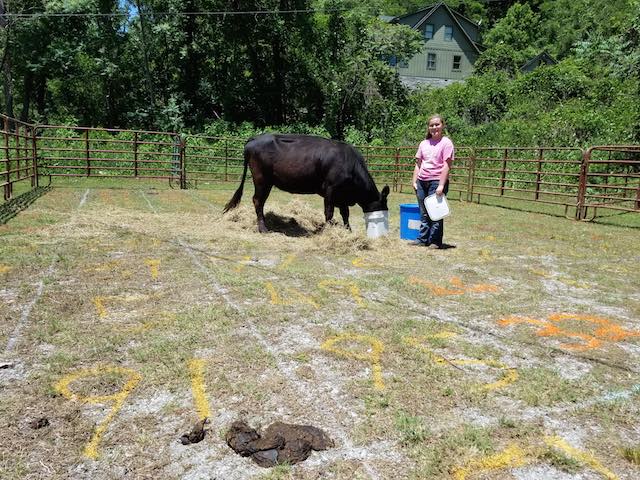 Stake out your spot to view the SpringGo parade that is scheduled to come through the Village at 11:00am.
Later that afternoon, you'll want to wash the paint off your hands, pack your cooler with your favorite libation, grab your chairs and doll up a little. The Symphony will present their program and dinner will be available from 6:30-8:30pm, weather permitting.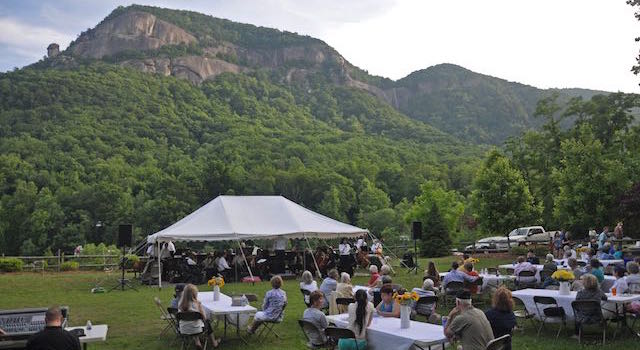 Timeline of Events:
Pancake Breakfast- 7-10am.
Parade  – 11am.
Cowpie Bingo Raffle. 9am-2pm
Symphony of Rutherford County at the Gathering Place. Dinner Available.  6:30 – 8:30 pm.