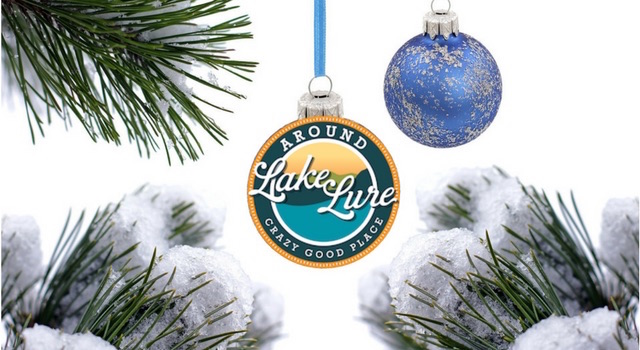 During this season of giving, let us take time to slow down and enjoy the simple things in life that really matter, and appreciate good times spent with friends and loved ones. As you come together to celebrate this season, please enjoy this eclectic, Around Lake Lure "Crazy Good Christmas" Playlist that I created. It's sure to add yuletide spirit and sparkle to the season!
Crazy Good Christmas 2016 Playlist
1. Frosty The Snowman—Big Bad Voodoo Daddy
2. Rudolph The Red-Nosed Reindeer—Burl Ives
3. Sleigh Ride—Pentatonix
4. Winter Wonderland—Michael Bublé
5. Deck The Halls—Nat King Cole
6. Jingle Bells—Herb Alpert & The Tijuana Brass
7. When My Heart Finds Christmas—Harry Connick, Jr.
8. Baby, It's Cold Outside—Seth MacFarlane & Sara Bareilles
9. Because It's Christmas—Sidewalk Prophets
10. A Holly Jolly Christmas—Alan Jackson
11. Candy Cane Christmas—Darius Rucker
12. Christmas Must Be Tonight—Blue Rodeo
13. Carol Of The Bells—Straight No Chaser
14. Rockin' Around The Christmas Tree—The Brian Setzer Orchestra
15. Our Lullaby—MercyMe
16. Silver Bells—Rosemary Clooney & Bing Crosby
17. O Holy Night—Andy Williams
18. Please Come Home for Christmas—Sharon Jones & The Dap-Kings
19. God Rest Ye Merry Gentlemen—Annie Lennox
20. Oh Come All Ye Faithful—Julie Andrews
21. Christmas Blues—The Ramsey Lewis Trio
22. Let It Snow! Let It Snow! Let It Snow!—Rod Stewart
23. I've Got My Love To Keep Me Warm—Dave Koz with India.Arie & Trombone Shorty
24. The Light of Christmas Day—Robert Plant & Alison Krauss
25. O Tannenbaum—Vince Guaraldi Trio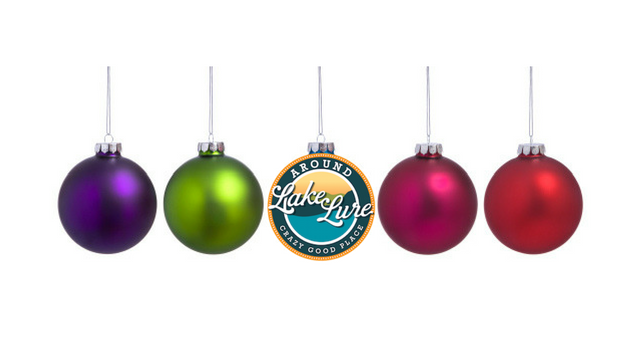 (Visited 163 times, 1 visits today)