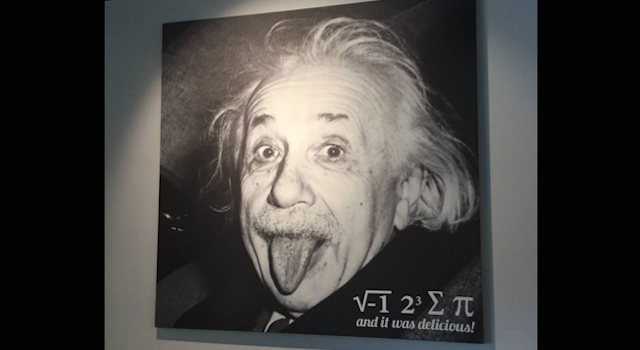 As of February 1st, Hendersonville will be home to Pi-Squared Pizza, a unique family-friendly restaurant featuring world-famous, authentic Detroit-style pizza.
Lovers of the Detroit rendition are already creating a buzz preceding the restaurant's opening, while diners unfamiliar with this unique spin on a culinary favorite will have some pleasant surprises in store.
Detroit-style pizza was inspired by American servicemen returning from Europe after World War II, who had developed a taste for the deep-dish variety while stationed overseas. To answer demand, Detroit speakeasy owner Gus Guerra used his wife Anna's Sicilian family dough recipe to create a new style of pizza, whose crust was layered with pepperoni, baked cheese and then finished with sauce on top, making it soft inside and crisp around the edges. Guerra utilized the same steel pans used by Detroit's auto industry to bake his pies, creating the signature thick, chewy dough and square shape. In fact, similar steel pans are still used today.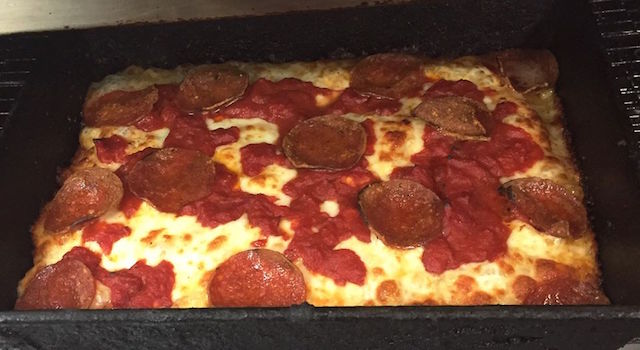 While Detroit-style pizzerias have become ubiquitous across the US, Pi-Squared Owner and General Manager Karen Rampey saw a need to improve upon this Motor City marvel by offering a return to fresh, wholesome ingredients for better taste, nutrition and variety. "Our dough is handmade fresh daily, and we use only the best mozzarella and Italian cheeses, plus organic local produce when it's available," says Rampey. "Freshness is one of the key ways our pizzas are leagues above others in both taste and quality." The merging of flavor and nutrition makes Pi-Squared a smart choice, and this gastronomic wisdom lent itself to the restaurant's name. "The rounded number for Pi is 3.14, which is Einstein's birthday," says Rampey. "We thought this represented a perfect name for our 'Pi's.'"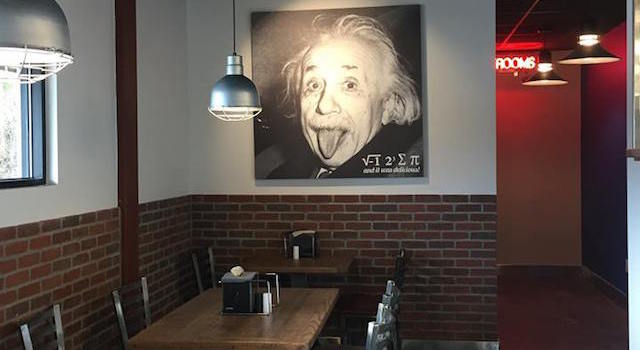 Variety and flexibility are key features of the Pi-Squared menu, which lets customers customize their own Pi's by first selecting the crust, which comes in the authentic thick, square Detroit style, as well as three round crust options: traditional, thin and gluten-free. Diners can pick from a wide selection of fresh and cured meats, all- natural cheeses and fresh vegetables, even fruits like mango, pineapple and fig for a unique and exciting pizza experience. The menu also offers signature Pi's like the No Brainer, composed of fresh homemade pizza sauce and mozzarella and the Detroiter, which is the classic featuring spicy pepperoni and Italian seasoning. There are also artisan compositions like the Kickin' Kale, BBQ Mango and Fig-et About It, with gorgonzola cheese and mission figs drizzled with honey. "Traditional to nutritional, we offer plenty of choices," says Rampey, "as well as a range of fresh salads, custom calzones, sub sandwiches and buffalo wings so everyone can find something they love."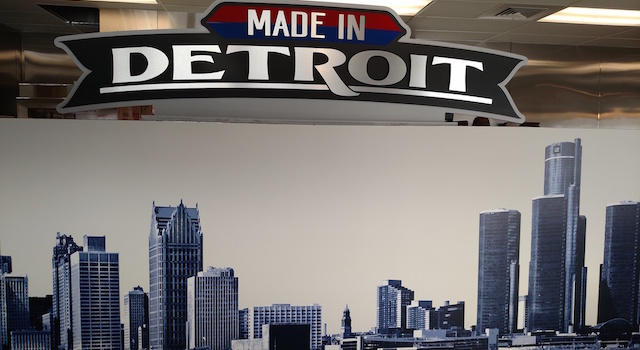 Pi-Squared will be open weekdays from 11 am – 9 pm and weekends from 11 am – 11 pm, and if you need something early just give a call and we will do our best to accommodate requests. Pi-Squared will have room for up to 42 dine-in guests amid a fun, information-laced décor featuring images of Einstein and Detroit, of course. Pizza lovers can also order take-out and we love to deliver! "It's a delicious taste of the Motor City right here in Hendersonville," says Rampey. "We're proud to introduce our neighbors and visitors to pizza above and beyond anything they've ever experienced. It's going to be a sensation."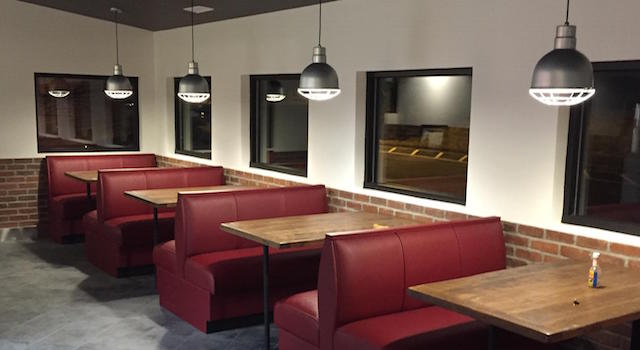 Contact Information for Pi-Squared Pizza
Pi-Squared Pizza is located at 1972 Haywood Road in Hendersonville, NC. You can also visit them online at www.pi-squaredpizza.com and find them on Facebook. Oh, and you can't miss the signage.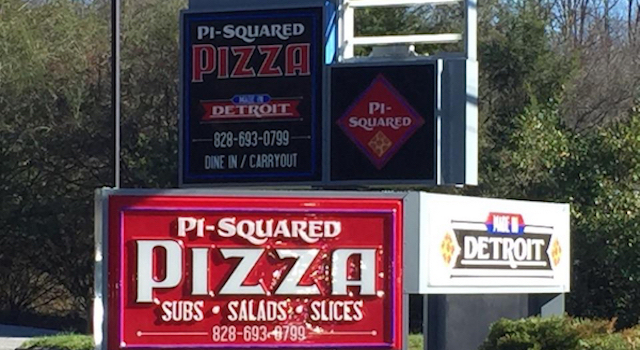 (Side note: I had the honor of helping bring this brand new restaurant concept to life. Such fun!)
More Crazy Good & Delicious Fun:
(Visited 559 times, 1 visits today)