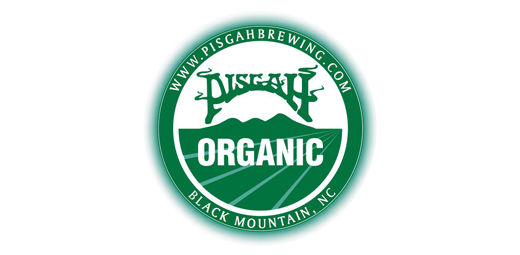 Pisgah Brewing was voted best Brewery in WNC. They specialize in brewing certified organic, hand-crafted beer and offer 24 taps. As far as the beer goes … Pisgah Pale Ale is a personal favorite and must have beer. We first had it at a pub in Black Mountain and it was so good we sought out the brewery where we could enjoy it at its best and buy it in great growlers too. Based on its' popularity, Pisgah Pale Ale is now available in cans sold at select local retailers such as Ingles.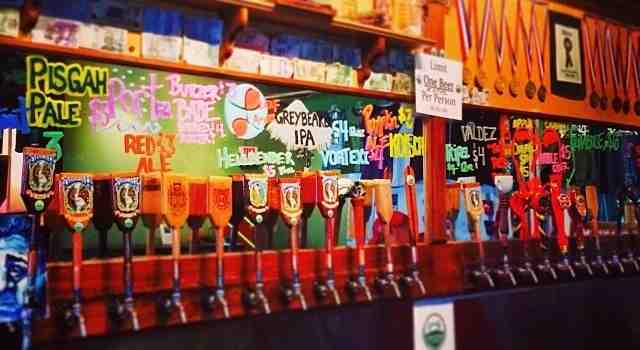 In addition to amazing beer, the have great live music in the taproom and outdoor stage. The music events are a mix of FREE and Ticketed events so be sure to check out the website link below for more details. For an intimate outdoor music experience this place can't be beat.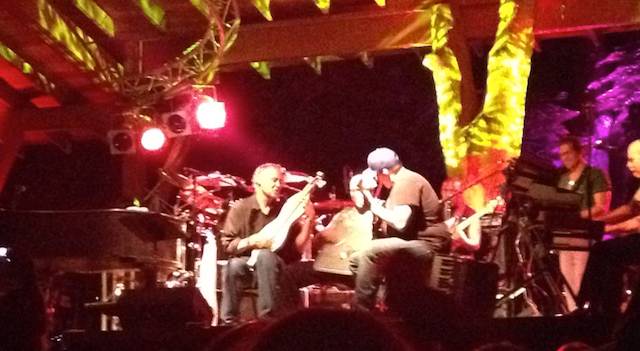 The environment is super casual with a warehouse feel and roll up garage doors so you can enjoy the great outdoors if you'd like. The space itself is open and low-key, and you either grab a seat at the bar or a seat on a picnic table outside. Dogs are welcome, but not during events.
Important note: Pisgah Brewing accepts cash only, but they do have an ATM on site.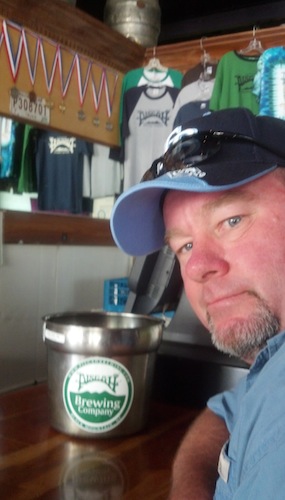 Website: Pisgah Brewing
Phone: 828-669-0190
Address: 150 Eastside Dr. Black Mountain, NC
More Crazy Good Fun:
(Visited 323 times, 1 visits today)